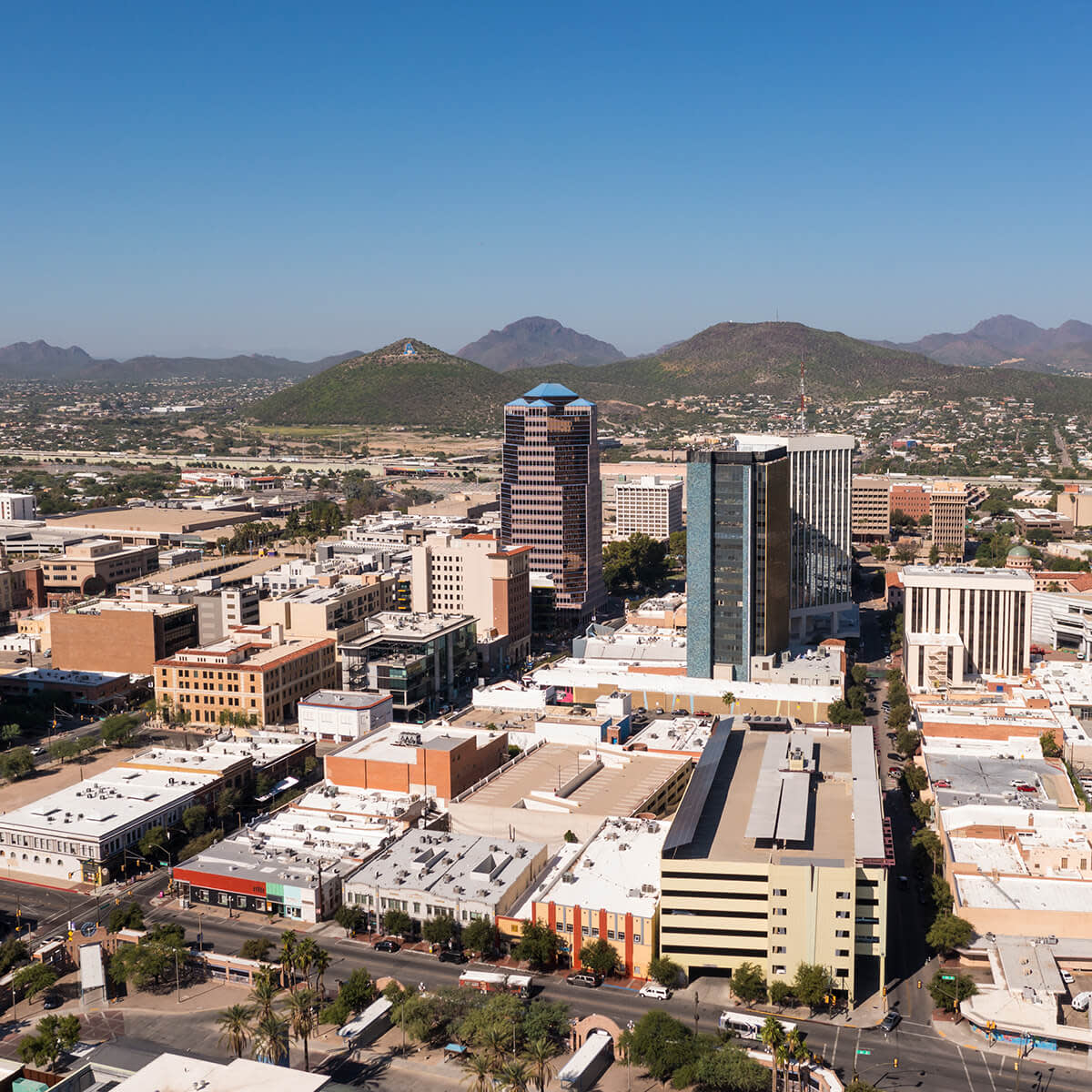 Why Choose Our Office
Have you ever been hurt from any of these incidents? Auto accident? Bike accident? Slip and fall? Dog bite? Construction site accident? Defective product?
Sooner or later, you or someone you know will suffer an injury from an accident. Sometimes it is hard to know what, if anything, can be done to compensate you for the physical and financial strain that occurs in the aftermath of the harmful episode.
If you have been injured in an accident, we would like to offer our services to help you. The initial consultation is free and we don't get paid unless you collect. You never receive a bill for anything. Eric Thomson has been trying cases for over 17 years and has litigated claims for automobile and motorcycle accidents, medical malpractice, product liability, construction defect, wrongful death, construction site accidents, dog bites, slip and fall, bicycle accidents and more.
If you have questions or concerns about your rights with regard to an injury you suffered in an auto accident or any type of incident like the ones listed above, give a call to our office for a free consultation. You can reach us, or by email. We are looking forward to hearing from you.
If you are not familiar with our company and your first contact with us is online: We would be pleased to hear from you! Please let us know what your needs and questions are, we will be more than happy to help.
The Law Offices Eric A. Thomson has experience in fighting for the rights of clients injured by others. The burden of the financial costs involved in personal injuries should not interfere with your recovery. Consulting a personal injury attorney is the first step in regaining any financial loss you may experience while recovering. Turn to the Law Office of Eric A Thomson to represent your claim and fight for the justice that you deserve.
This office has successfully worked on a variety of cases. Examples of these types of cases are listed below. This is not, however, an exhaustive list so if the nature of your claim does not appear below, contact our office to schedule a free initial consultation.
Personal injury

Slip and fall

Dog bite

Automobile accident

Bicycle accident

Wrongful death

Products liability

Medical malpractice